So, after having tried very, v.e.r.y. hard for the past three months, to show my infallible, courageous, near perfect self, I am being tagged by Moppet's Mom to list my own quirks. This was very difficult, believe me. I could not think of any, so had to email BigGeek who replied with this-
You don't have any. You are perfect. So enjoy your day.
So, I slept on it for two days, and finally by divine destiny or heavenly providence, my quirks were revealed to me in a very lucid nightmare last night.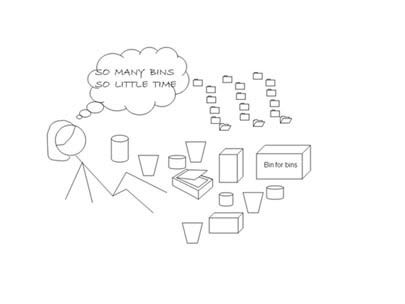 Edited to add: Yes, these cartoons are done by me. In Powerpoint.